Massage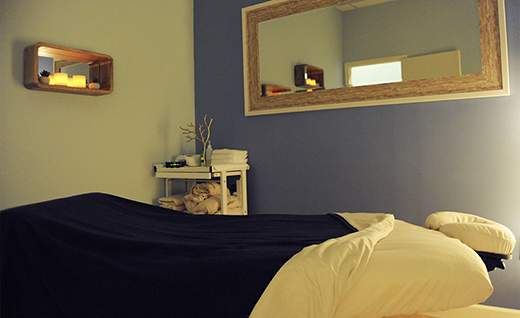 Floating and massage are very relaxing when done separately, but they are even better when paired together. Our licensed massage therapists will provide relaxing massages that will perfectly compliment the float experience!
Whether to have a massage before or after your float is personal preference – for those who have never floated before the massage is a good way to prepare for the float & we find that first time floaters who have a massage beforehand seem to relax quicker into the tank environment. For clients with extreme muscular tension, floating first can assist with breaking through the first few layers of tension, allowing the massage therapist to more quickly achieve results.
Float before your massage to relax your body so the massage therapist can get into your muscles without having to work through any tension.
Float after your massage so you can feel calm and relaxed going into your float.
Or you can just come in for a relaxation massage to help recover and restore your body.
Please call to schedule.